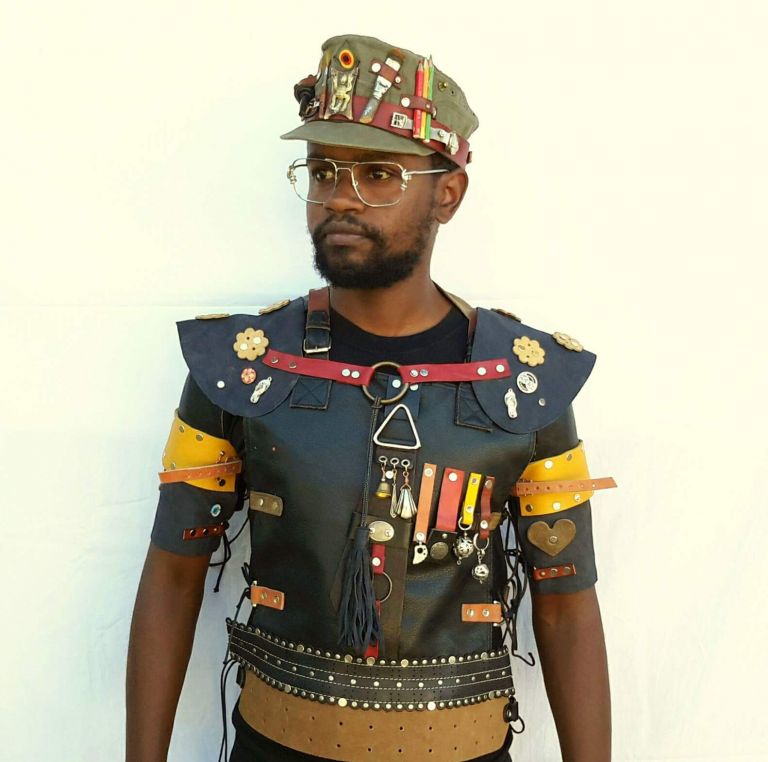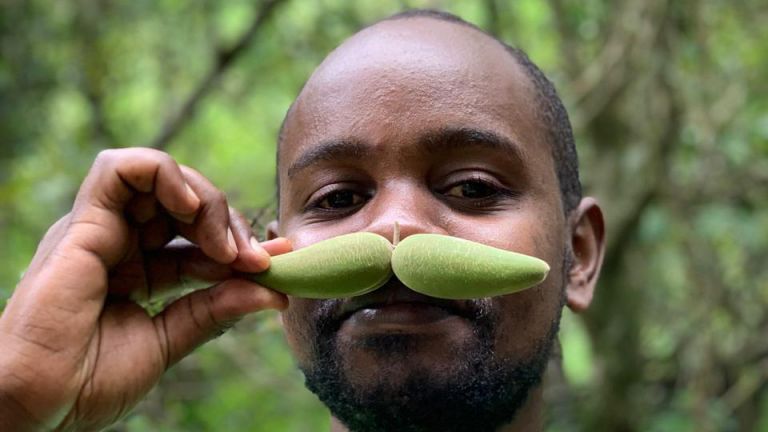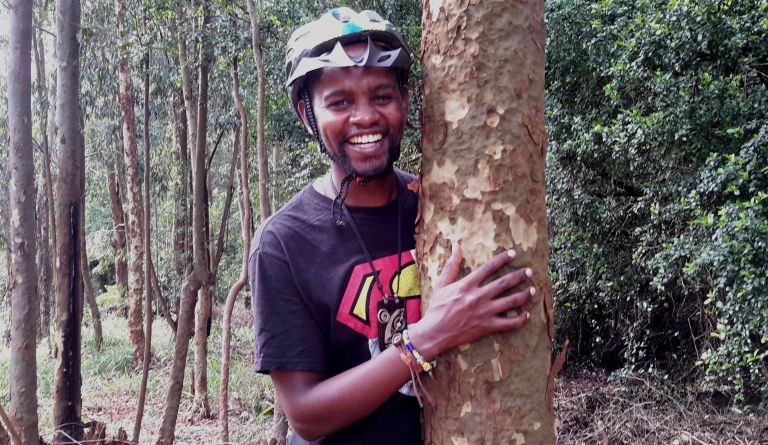 Evans Maina Ngure (1989) is a creator and sculptor living and working in Nairobi, Kenya.
Using an assortment of discarded material and found objects, he breathes life and character in form of animal collages, sculptures, jewelry, light pieces and most recently installations.
His work aims to educate on the need to achieve biodiversity and practice better waste management. In addition Evans' work aims to celebrate animals as important players in our eco system's well being.
Ngure grew up in Ngong, Rift Valley and schooled in the central highlands of Kenya.This presented the perfect environment for him to develop a love for nature and hone his found objects collecting skills, that have served him well to this day. This was achieved by the constant urge to collect hidden coins, shells and pebbles from dirt and the occasional dismantling of electronics and toys at home.
He mentions his dad as his first influencer who helped turn this hobby into art by encouraging young Evans to draw and scribble from observation. The constant trips with his dad to Ngara, a backstreet mechanics hub in Nairobi has influenced his work to this day. It has helped him polish his mechanical and joinery aspects in his sculptures.
Ngure is also influenced by the colours and shapes in Wassily Kandisky's work, Jean Tinguely's kinetic work and El Anatsui's life size work as he continues to develop and explore installation.
He holds a Bachelor Of Arts Degree in Fine Art from Kenyatta University in Kenya. In 2016 he was awarded the Kenya arts diary Artist Residency where he spent a month at Kitengela glass working with Nani Croze.
Ngure has exhibited widely in Kenya and his work can be found in private collections both local and abroad.